Giving

Back

At Hartstone Rochette, it's always been our belief that great careers aren't always the result of focussed ambition and hard work alone. Most successful people owe a great debt of gratitude to supportive mentors and worthwhile organisations that helped then learn, develop and build their skills. Both Guillaume and I certainly do. Our team is passionate about helping to give young people guidance that can help them succeed, finding vitally important ways to encourage and educate the next generation.

I've been a very proud mentor for the Oxford School of Hospitality Management for over a decade now, overseeing a pioneering scheme that links students with industry professionals to provide them with career counselling and support. Over the last 15 years I've also been a Fellow of the Institute of Hospitality, speaking at industry events on their behalf about exciting futures in hospitality.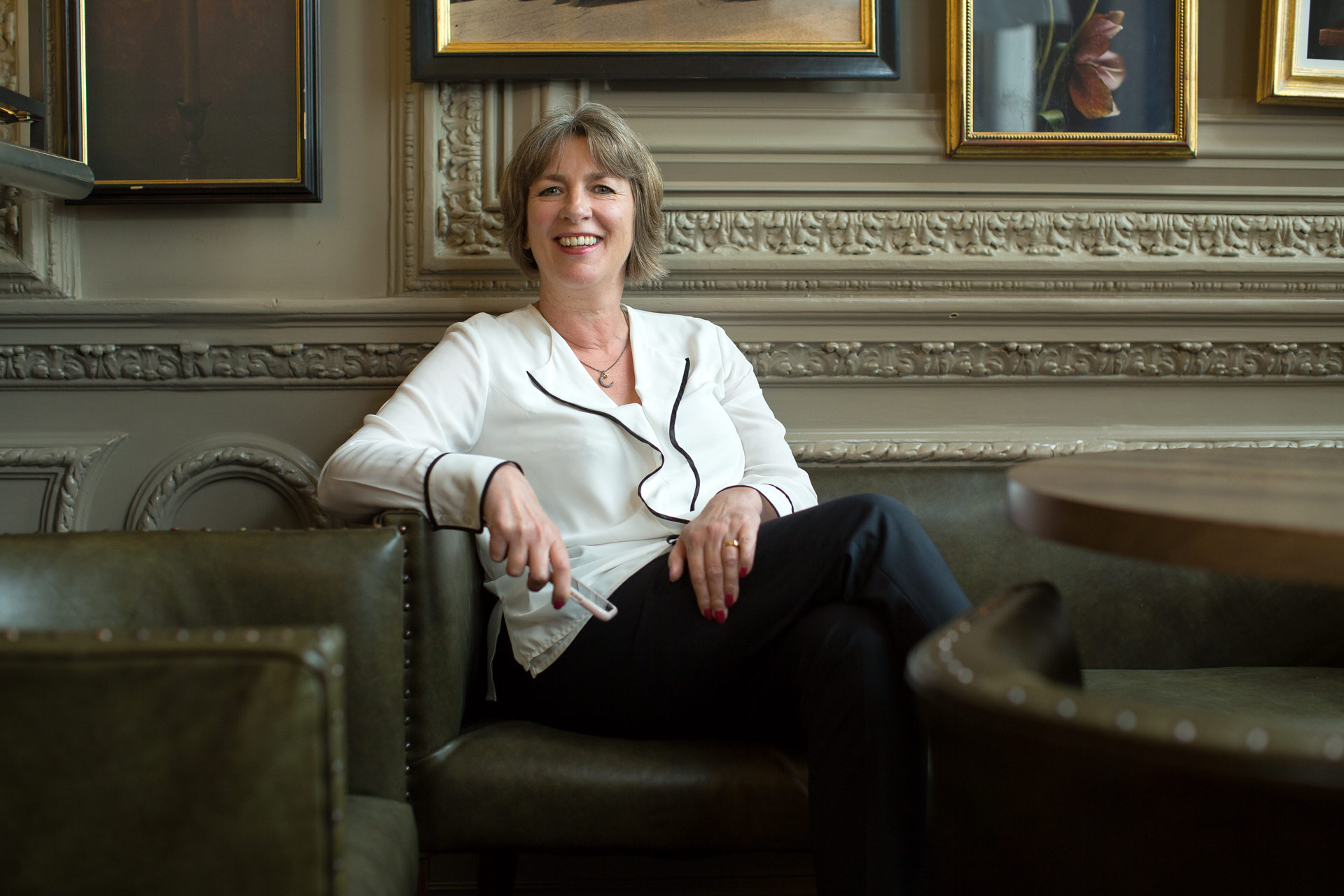 I also sit on the Panel of Leading Experts for the Swiss Education Group (SEG) too, a Swiss Hospitality Management Schools alliance. We share our expertise and insider knowledge of the industry to address upcoming educational and training needs.
Guillaume had a supporting role in the set up and ongoing success of The Gold Service Scholarship, an annual award created to inspire, educate and nurture the UK's finest Front of House Talent. Launched in 2012, it offers the opportunity for an aspiring young professional to hone their craft through mentoring, travel and placement opportunities provided by the industry's most senior service professionals. He is also a long-standing sponsor of the Sustainable Restaurant Association (SRA), an organisation that's never had a more important mandate.
As a company we sponsor an annual scholarship at The Edge Hotel School at the University of Essex as well as St Julian's Scholars, the alumni for graduates of the Worshipful Company of Innholders (Savoy Education Trust Scholarships). We also support HR in Hospitality, Hospitality Action, The Springboard Charity and The Clink.
If you'd like to know more about what we do to give back, you can contact me at lh@hartstonerochette.com.
I've been in hospitality for over 35 years, and rarely come across people as gifted as Elsa Maitrehenry. She makes the process of finding fantastic candidates effortless, and takes real pride in championing people's careers, mine included. Elsa and her team are just great assets to the recruitment business. Thank you
Claude Rath, General Manager, Hotel Napoléon Paris
Their intimate knowledge of the marketplace and the people they work with is, in our opinion, outstanding and it always delivers the best results to us.
Emma Jayne,
Director of Human Resources
The Dorchester & 45 Park Lane former
"Is there anyone in the world of hospitality Guillaume and Liz don't know? I'm not sure. I cannot recommend them highly enough."
Sven Koch - CEO Azumi Limited
"Thank you for sharing your very exciting news, I am so pleased for you and thrilled that you have brought together such an impressive team around you. I wish you every success with the new company, I have no doubt you will build the leading executive search business in the industry! Congratulations, I look forward to monitoring developments"
Andrew Hedley CEO Canouan Group
_Top
London
HARTSTONE ROCHETTE
Executive Search
19 Newman Street
London W1T 1PF
United Kingdom
T +44 (0)20 7637 0088
Paris
HARTSTONE ROCHETTE
Executive Search
178 Boulevard Haussmann
75008 Paris
France

T +33 (0)6 65 63 83 31