We Are


Hartstone Rochette
Led by Co-founders Liz Hartstone and Guillaume Rochette, both 30-year veterans in hospitality executive search at the most senior levels, our team of partners, consultants and advisors have all worked in hospitality roles, giving them real world experience and unparalleled understanding of the sector.
_We Are Hartstone Rochette
Our Team
Bespoke executive search built on passion for people The Hartstone Rochette team are a diverse, talented and tightly knit group of expert hospitality search and recruitment specialists hailing from all over the world, and based in four different countries : the UK, France, the US & the UAE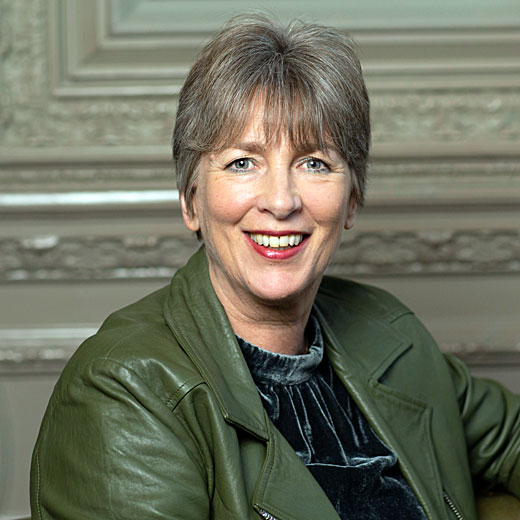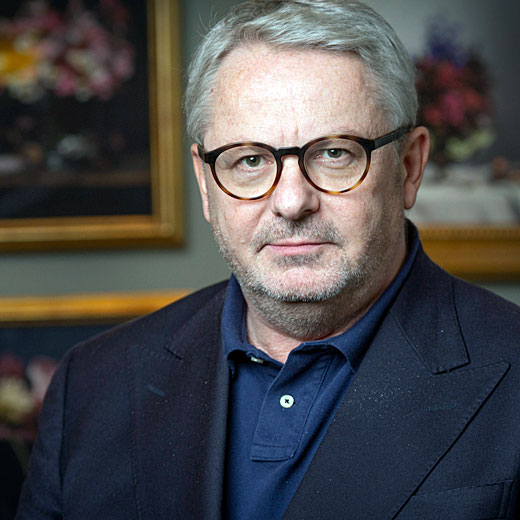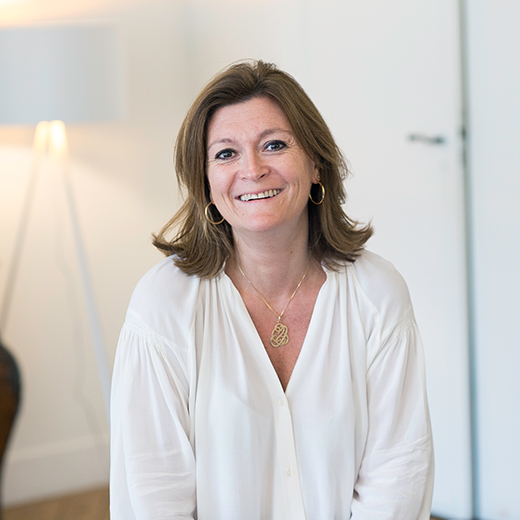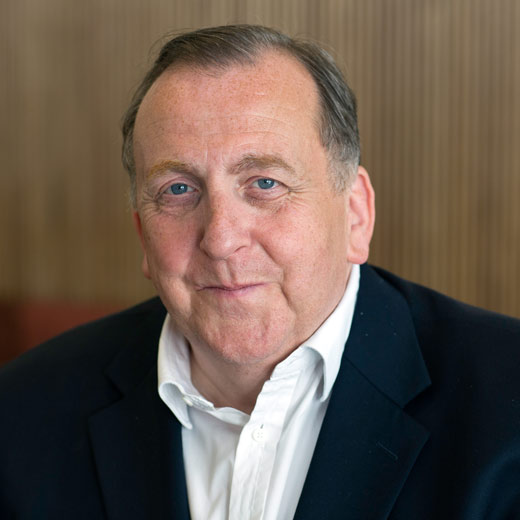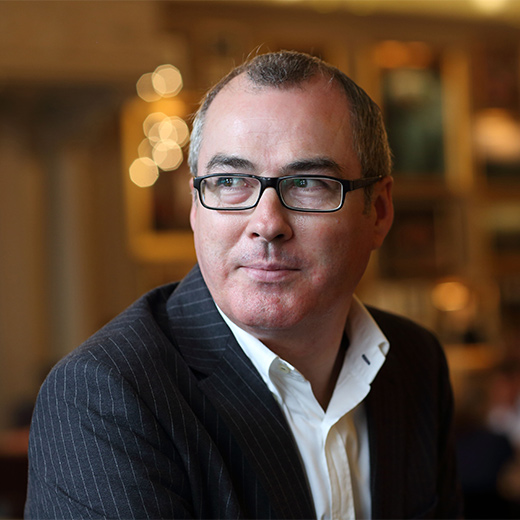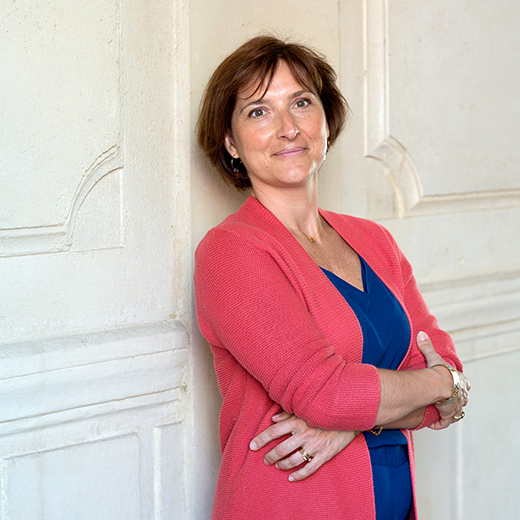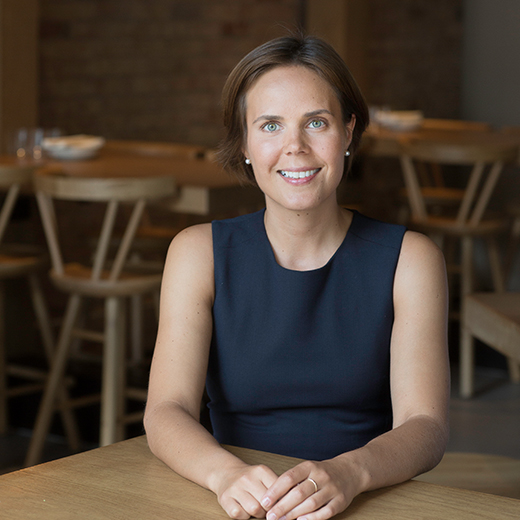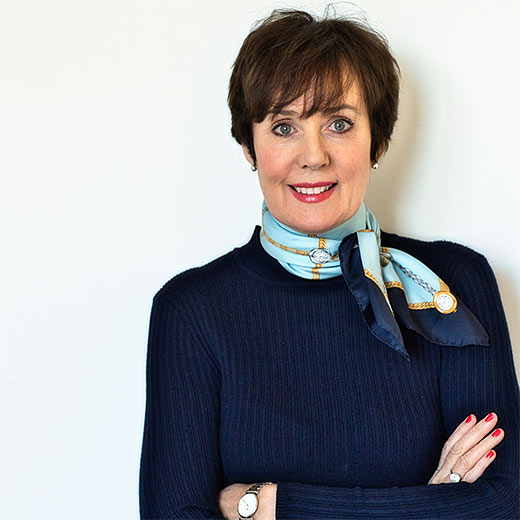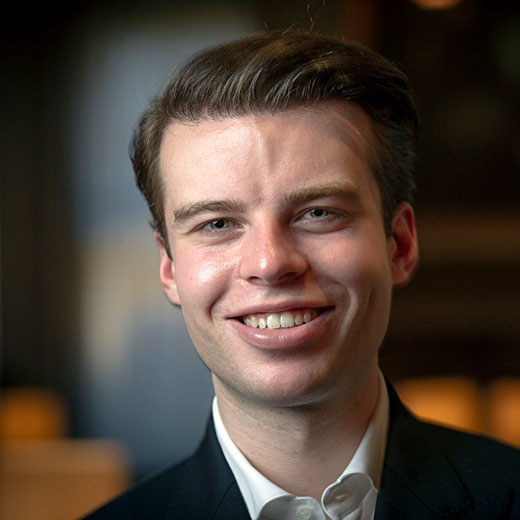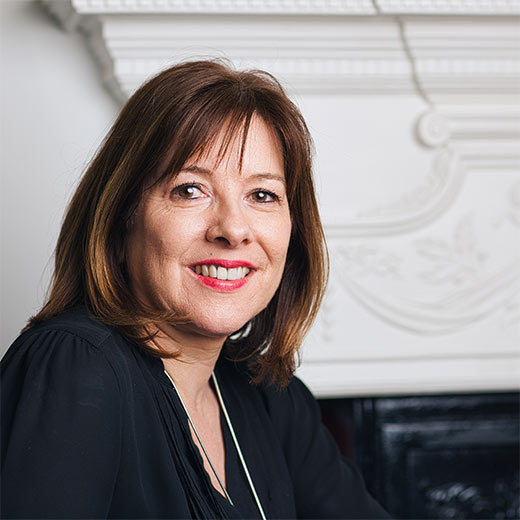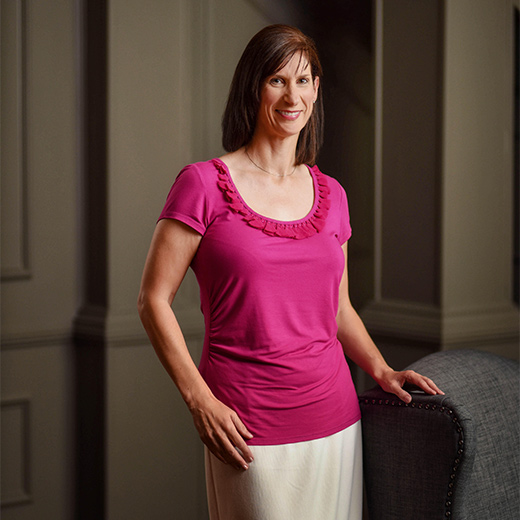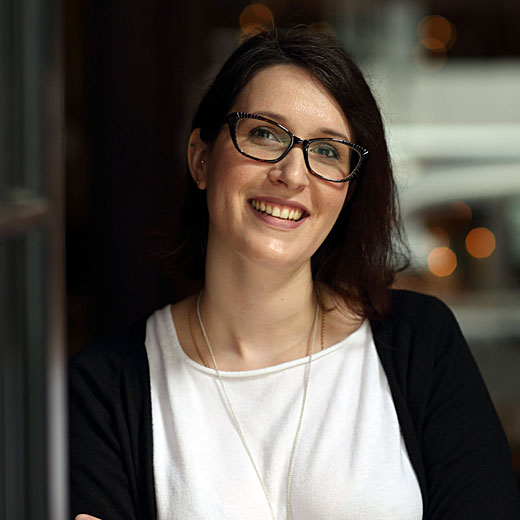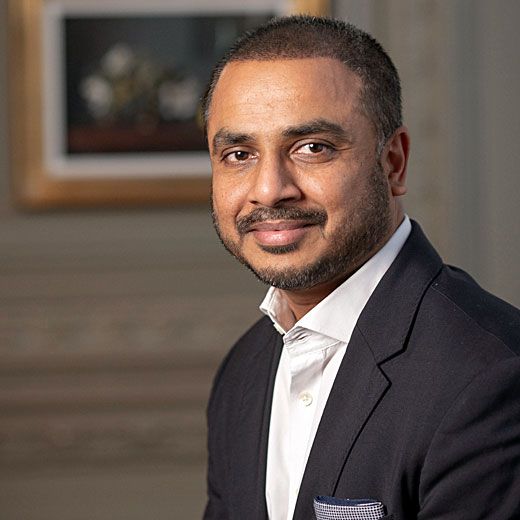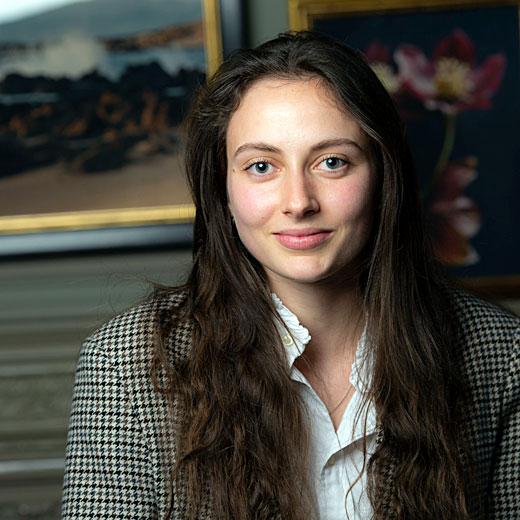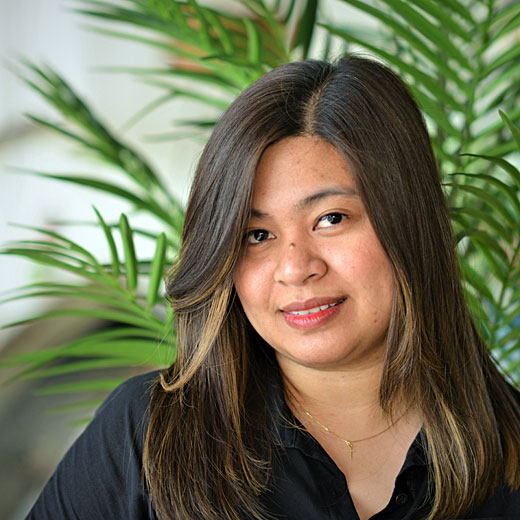 Their intimate knowledge of the marketplace and the people they work with is, in our opinion, outstanding and it always delivers the best results to us.
Emma Jayne,
Director of Human Resources
The Dorchester & 45 Park Lane former
"Liz and Guillaume are the executive search dream team. No matter how nuanced or complex the brief, they deliver!"
Alan Yau
"From the opening of the first Zuma, I've relied on Guillaume to acquire most of our key management and executive team members. With his unrivalled network, rigorous process and expert screening, when Guillaume tells me to meet someone, I do."
Rainer Becker Co-Founder - Azumi Limited
"Hartstone Rochette relate to sophisticated needs concerning talent acquisitions and career aspirations. They are savvy people who have kept a very personal touch."
Didier Souillat - CEO Timeout Markets
"Over the years, the pleasure of working with Elsa Maitrehenry and Pauline Guillemin has remained intact. Their expertise in the hotel market, their expert advice and their understanding of the, sometimes, complex internal organisations is a real asset. Thank you very much for their patience, integrity and professionalism. A loyal supporter undoubtedly!"
Claudia Raulhac-Oudjani Head of Human Resources - LVMH Hôtel Management
_Top
London
HARTSTONE ROCHETTE
Executive Search
19 Newman Street
London W1T 1PF
United Kingdom
T +44 (0)20 7637 0088
Paris
HARTSTONE ROCHETTE
Executive Search
178 Boulevard Haussmann
75008 Paris
France

T +33 (0)6 65 63 83 31