Our Search

Services

We work on finding the right people to transform companies across the entire breadth of the hospitality sector, placing candidates in hotels, restaurants, bars, members clubs, luxury retail, food retail, leisure, casual dining, events, food service management and catering. We place candidates at two different category levels.

_Board Level & C-Suite Appointments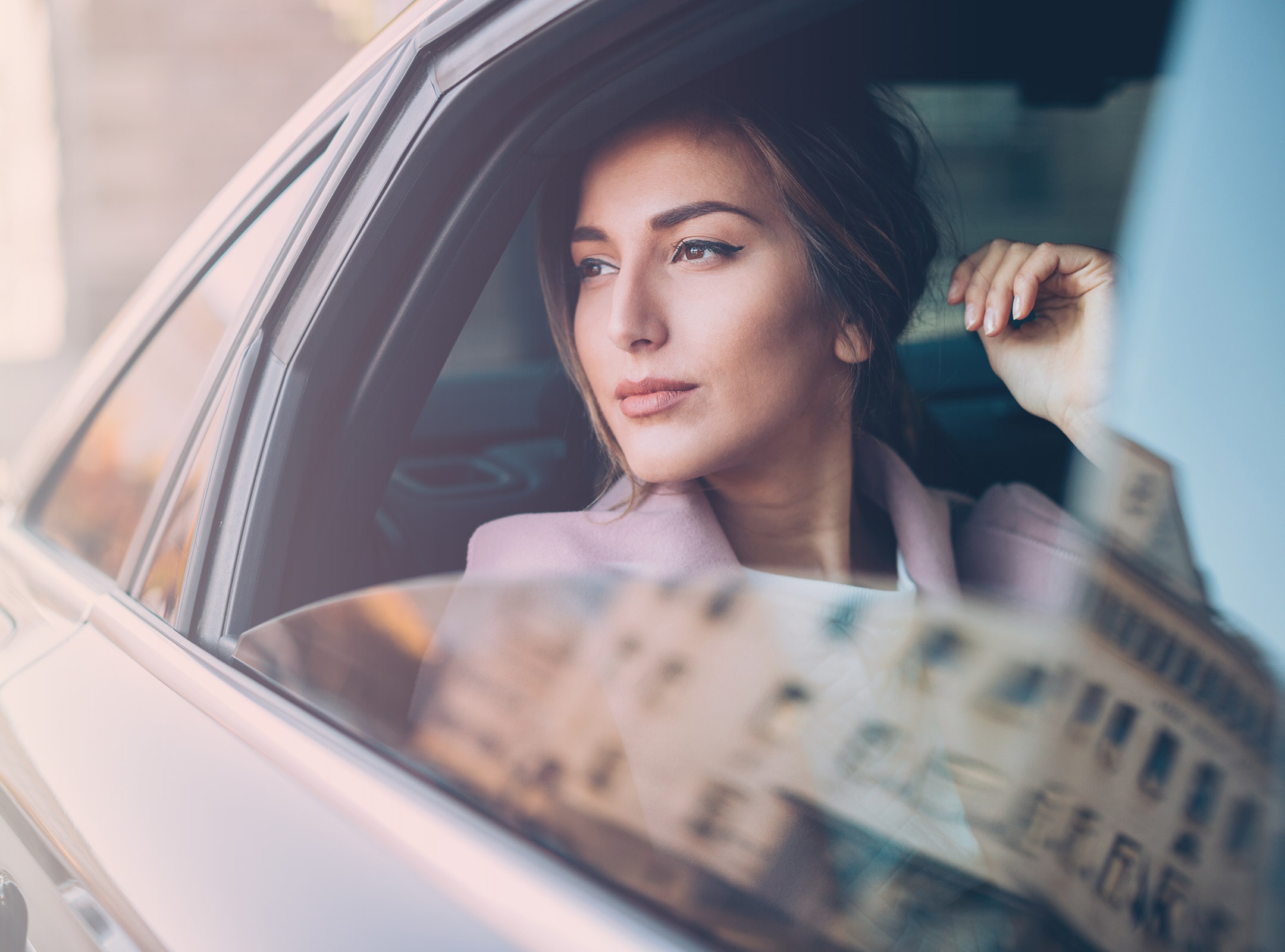 Board Level &
C-Suite
Appointments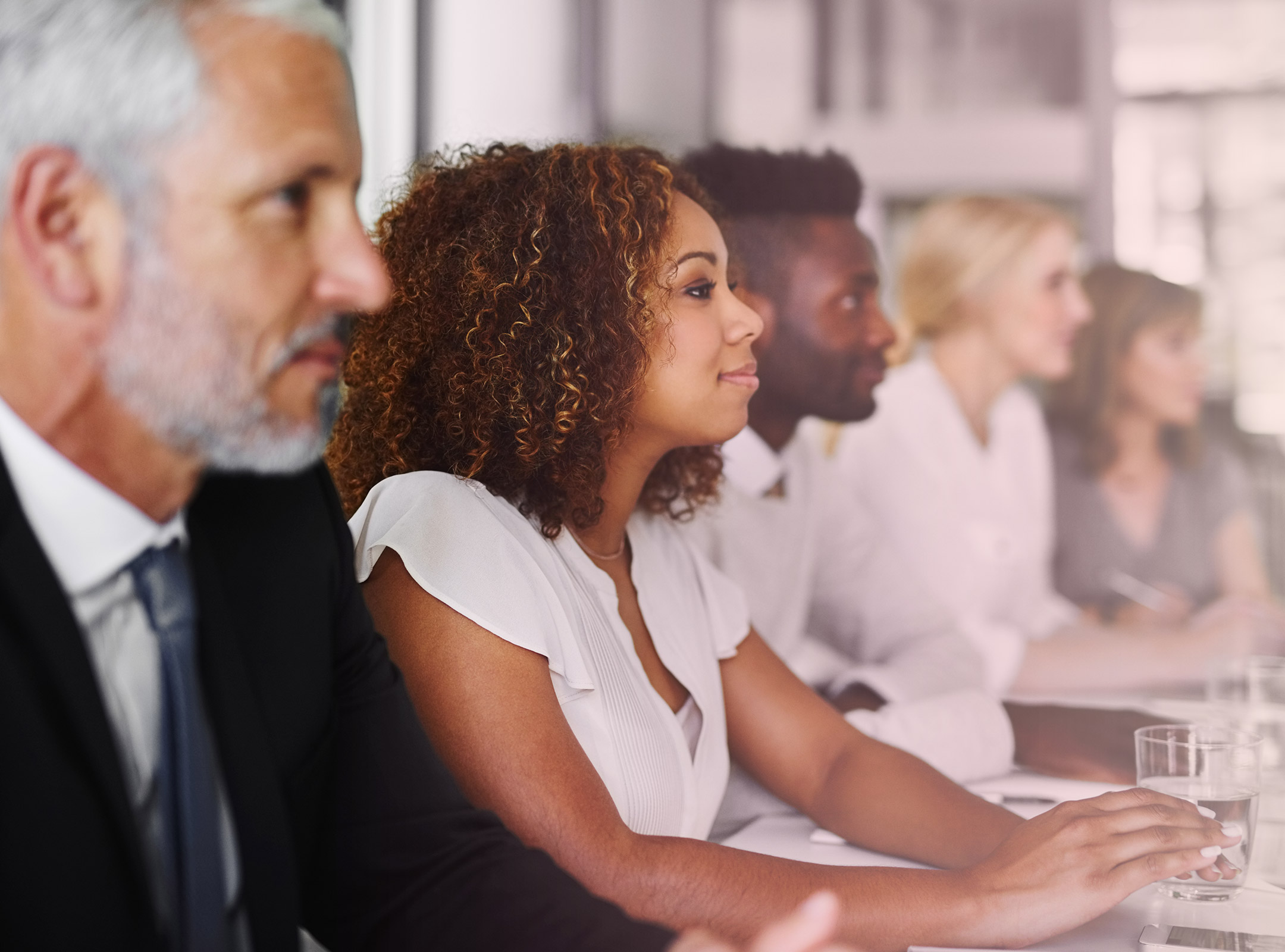 Executive
Specialist
Appointments
Board appointments involve working with company owners, directors, shareholders and chairpersons to place both executive and non-executive directors into board seats, C-Suite executives into pivotal global positions, and interim talent into short and mid-term strategic roles.
Executive Appointments
Our Executive Search service extends to sourcing and securing candidates for a host of different head office, managerial and operational roles across the hospitality spectrum, crucial to business performance.
Board Level & C-Suite
Transform your team with the very best talent
From the most senior executives that lead your company through to regional and territory heads, and from specialist experts to departmental chiefs, we can find, source and engage fantastic candidates from around the world that fit the bill. Whether it's helping to assemble an entirely new structure, filling a vacant position or suggesting ways of injecting some much needed dynamism into an existing team with a few key appointments, we'll find some amazing people you didn't know were out there.
Supercharge your career with a new role you love
Forging a successful career path often means taking the initiative. Today's hospitality leaders didn't wait around for a long awaited pay rise, or minor incremental promotion, they built relationships, closely watched the sector, and made strategic moves at just the right time. We pride ourselves in identifying the best up and coming talent and keep an eye out for just the right role to come along. How can we help take your career to the next level?
Secure the leadership position you deserve
For the most seasoned hospitality professionals in the market, finding that leadership position after decades of hard work is often defining in terms of their career. We work on behalf of these very experienced individuals, proactively seeking out high level positions, working for some of the best brands in the world. Positions that are commensurate to their wealth of knowledge, and highly developed capabilities.
THE
HARTSTONE
ROCHETTEDIFFERENCE
A uniquely personal approach
We may have offices in three territories, and work globally, but we pride ourselves on offering a tailored, boutique service. Working with us feels like we're a seamlessly integrated extension of your team, acting with absolute discretion, entirely focussed on your objectives, and yet at the end of the phone whenever you need us.
An unrivaled network
Our personal way of working means we know the best people in the business better than anyone else, and that's what our company is built on. It's our ability to make use of this extensive network of relationships, coupled with decades of experience working in the sector we love, that enables us to put companies' needs and candidates' aspirations together so successfully. Both are equally important to us, and we believe any placement can only work with absolutely the right cultural fit. At Hartstone Rochette, it's never 'just another assignment' .
End to end excellence
For us, the entire process from the initial brief or conversation, to the integration of new executives into a new company, or landing a suitable role, is always an end to end journey. By being so rigorous and exacting, people put their trust in us, and we take pride in delivering great results, helping to power commercial growth, brand evolution and service excellence right across the worldwide hospitality sector.
"Is there anyone in the world of hospitality Guillaume and Liz don't know? I'm not sure. I cannot recommend them highly enough."
Sven Koch - CEO Azumi Limited
"Liz and Guillaume are the executive search dream team. No matter how nuanced or complex the brief, they deliver!"
Alan Yau
"From the opening of the first Zuma, I've relied on Guillaume to acquire most of our key management and executive team members. With his unrivalled network, rigorous process and expert screening, when Guillaume tells me to meet someone, I do."
Rainer Becker Co-Founder - Azumi Limited
_Top
London
HARTSTONE ROCHETTE
Executive Search
19 Newman Street
London W1T 1PF
United Kingdom
T +44 (0)20 7637 0088
Paris
HARTSTONE ROCHETTE
Executive Search
178 Boulevard Haussmann
75008 Paris
France

T +33 (0)6 65 63 83 31